Saskia Schäfer
Head of Research Group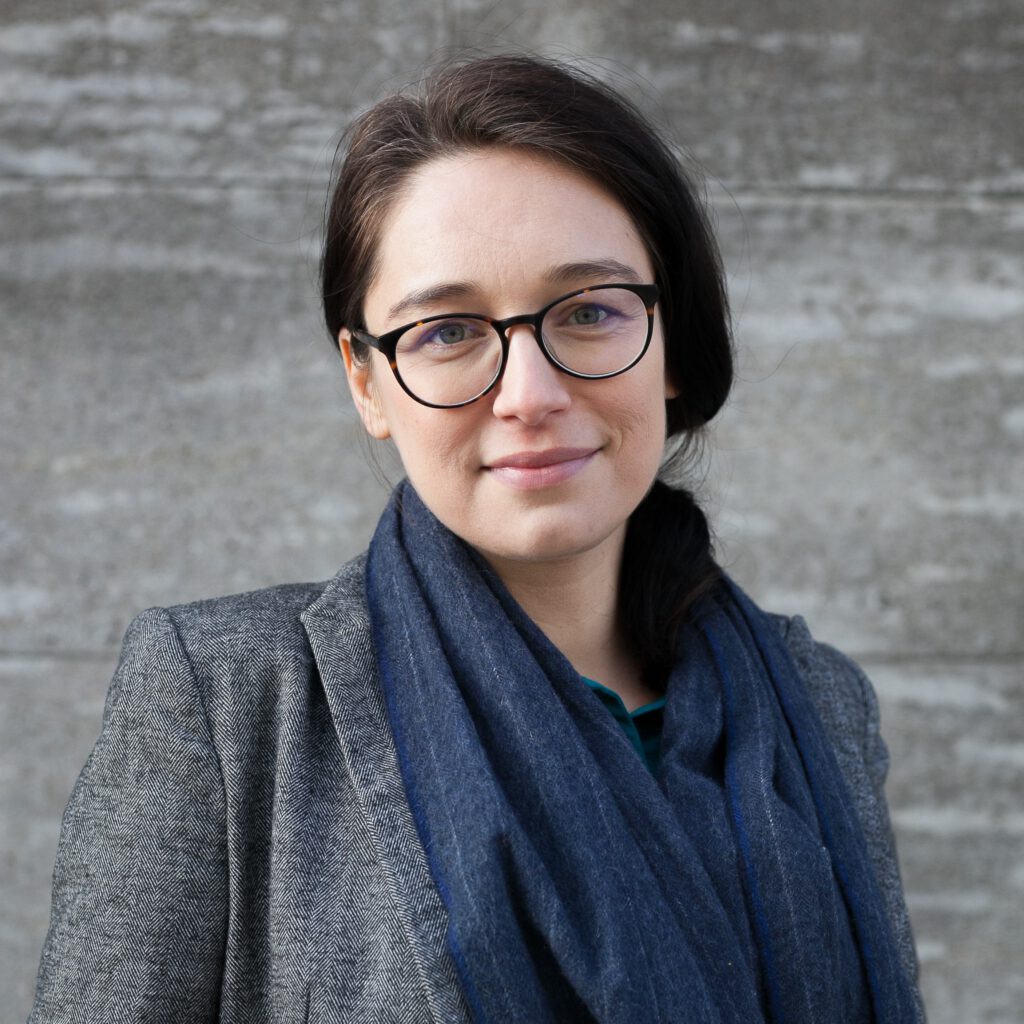 Saskia Schäfer's research focuses on politics and religion. She has held post-doctoral positions at the Weatherhead East Asian Institute and the Institute for Religion, Culture, and Public Life, both at Columbia University, and at the Chinese University of Hong Kong. She received her Dr. phil. in political science from the Otto-Suhr-Institute of Political Science at Freie Universität Berlin in collaboration with the multidisciplinary Graduate School "Muslim Cultures and Societies." She is currently preparing a manuscript on religious freedom and orthodoxy in Indonesia.
image © Mareike Stoll
Mutmainna Syam
PhD Candidate/Research Assistant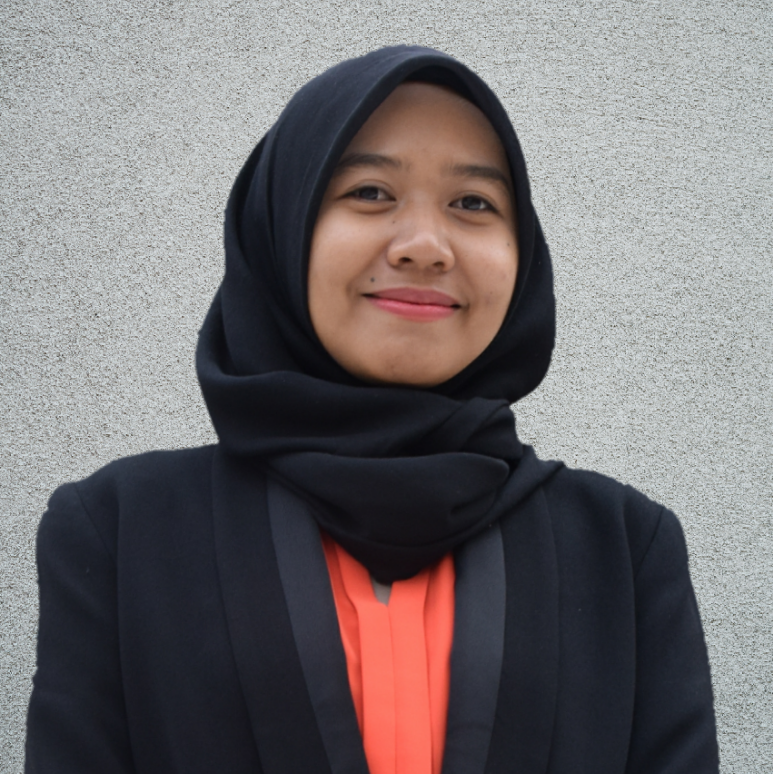 Mutmainna Syam holds a M.A. in International Relations from Gazi University, Turkey. While studying in Turkey, she also worked for the Indonesian Embassy in Ankara as a Political Analyst Assistant. She is currently conducting research about religious authorities and democracy in the education sector in Indonesia.
Muhittin Ahmedoğlu
Research Assistant


Muhittin Ahmedoğlu received his B.A. in Political Science and Public Administration from Middle East Technical University in Ankara and holds a M.A. in International Relations from the Institute for Graduate Studies of Social Science at Yıldız Technical University in Istanbul. His research interests include contemporary Turkish politics, Islamic schools of thought, and Middle Eastern politics. He is currently working on religious organizations in the education sector in Turkey.
Dissa Julia Paputungan
PhD Candidate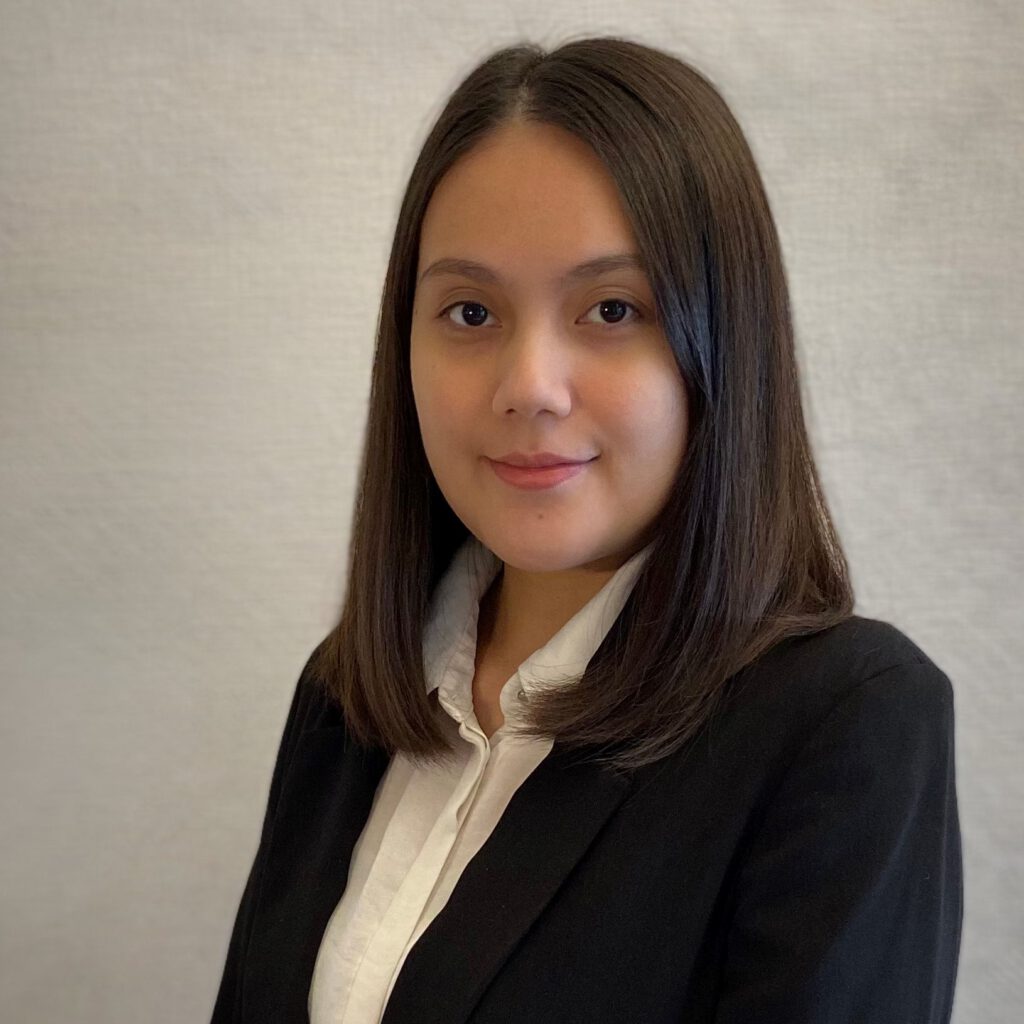 Dissa Julia Paputungan received her M.A. in political science from Osnabrück University. Her research interests include public policy, civil society, and the use of social media. She is currently conducting her PhD research about intolerance and civil society organizations in the education sector in Indonesia. Her PhD research is funded by the Konrad Adenauer Foundation.
Mehmet Keserli
Student Research Assistant

Mehmet Keserli is an M.A. student specializing in the sociology of European societies at Freie Universität Berlin. He received his B.A. from Boğaziçi University Istanbul in Political Science and International Relations. Alongside his studies, Keserli has worked full time as a production coordinator and sound engineer for music and theater festivals. His current academic interests include urban sociology and geography, sociology of religion, democratization, sociology of music, and ethnographic field-work related to these topics.
Leona Pröpper
Student Research Assistant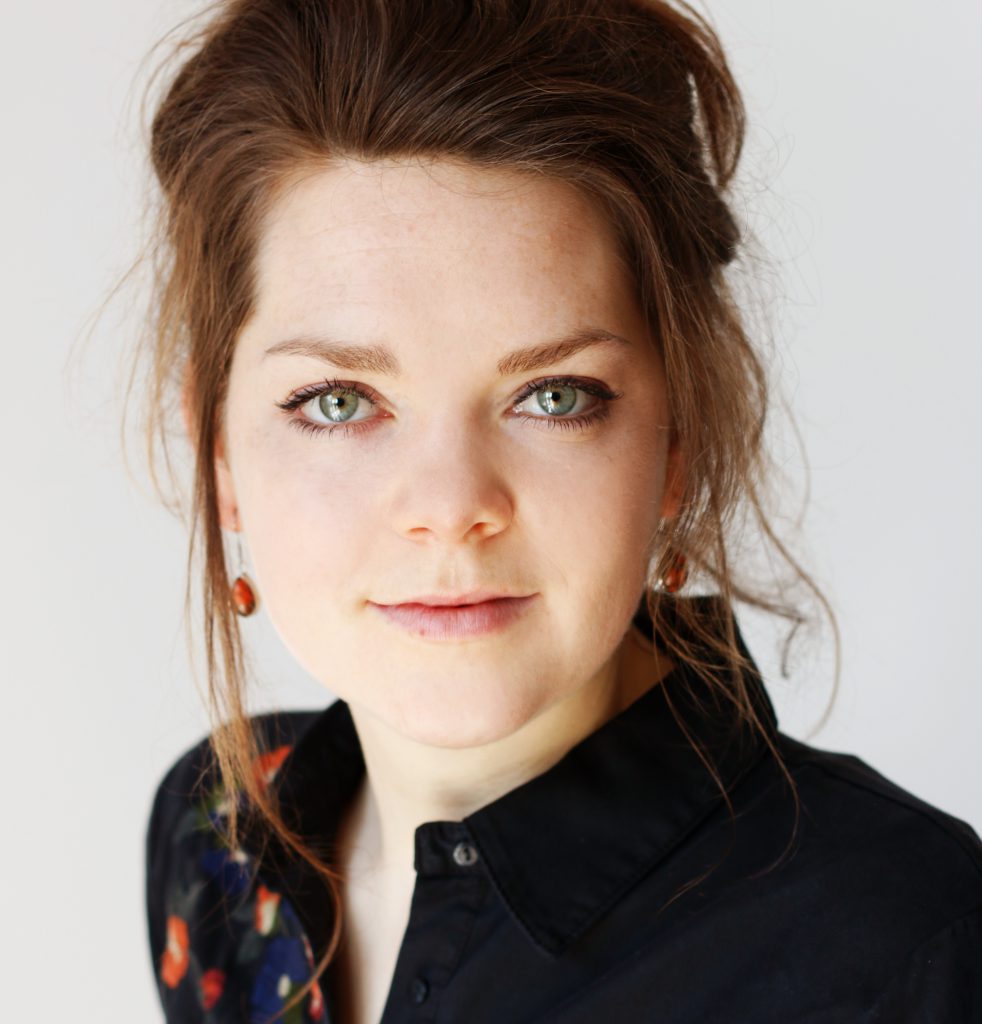 Leona Pröpper studies Modern South- and Southeast Asian Studies (M.A.) at Humboldt University Berlin and Law at European University Viadrina. Her interests include care migration and labor activism as well as critical legal studies. In addition to her scholarly interests, Leona is a board member of Watch Indonesia!
Joseph Black
Intern (Humboldt Internship Program)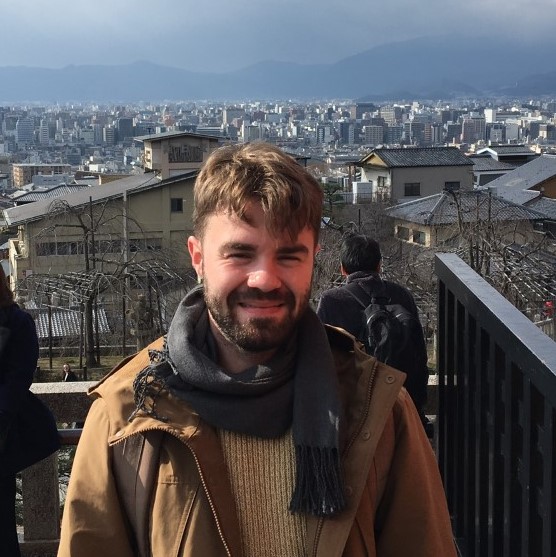 Joseph Black is a Juris Doctor student at the University of Sydney. Their academic interests include Asia-Pacific law, international law, East Asian studies, North American studies, and LGBT+ studies. Alongside their studies, Joseph serves as a Queer Officer of the University of Sydney postgraduate union and volunteers with Victim Advocates International.
External collaborators


Nadira Chairani received her B.A. degree in Anthropology from the University of Indonesia. Her research focuses on issues of gender and sexuality diversity, child marriage, teenage pregnancy, and FGM/C. Currently, she collaborates with SIDIT and the RePLITO research project on religious feminism and political homophobia.
Former members and former guest researchers
Lea Ebeling (Student Research Assistant, August 2019-April 2021)