Saskia Schäfer
Head of Research Group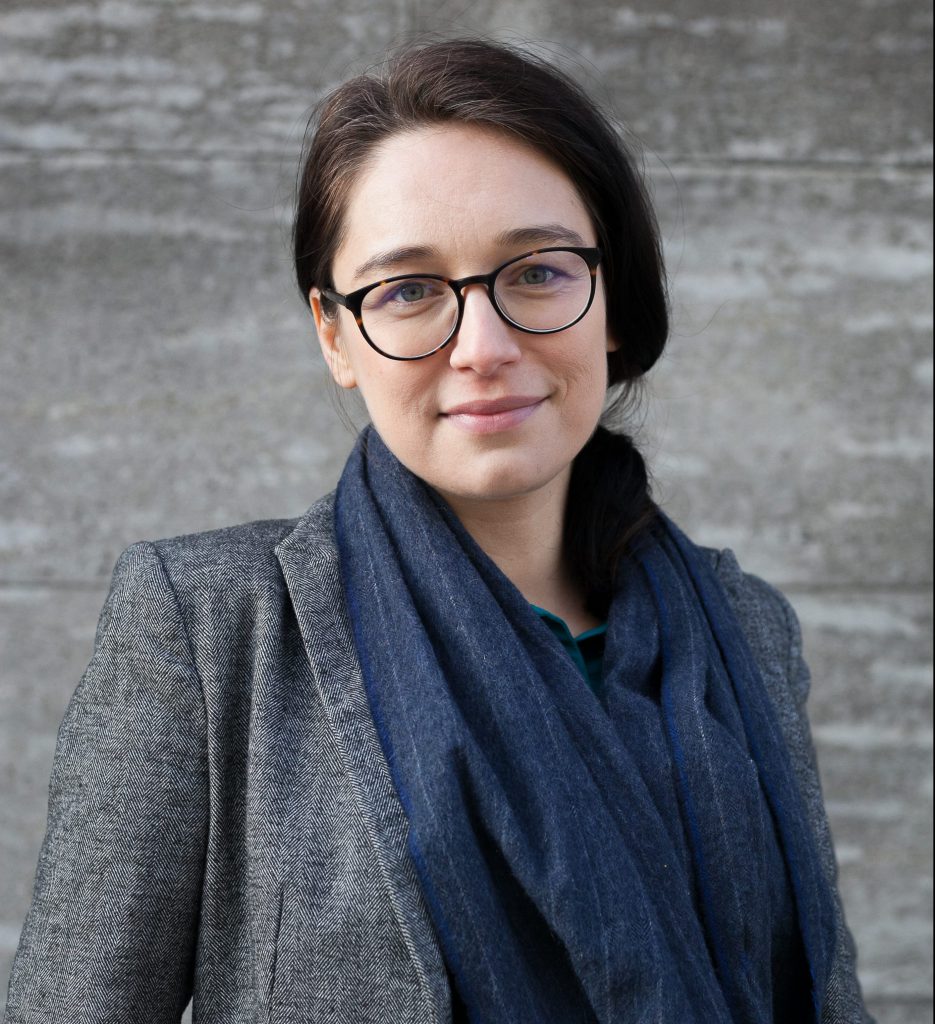 Saskia Schäfer's research focuses on politics and religion. She has held post-doctoral positions at the Weatherhead East Asian Institute and the Institute for Religion, Culture, and Public Life, both at Columbia University, and at the Chinese University of Hong Kong. She received her Dr. phil. in political science from the Otto-Suhr-Institute of Political Science at Freie Universität Berlin in collaboration with the multidisciplinary Graduate School "Muslim Cultures and Societies." She is currently preparing a manuscript on religious freedom and orthodoxy in Indonesia.
image © Mareike Stoll
Leona Pröpper
Student Research Assistant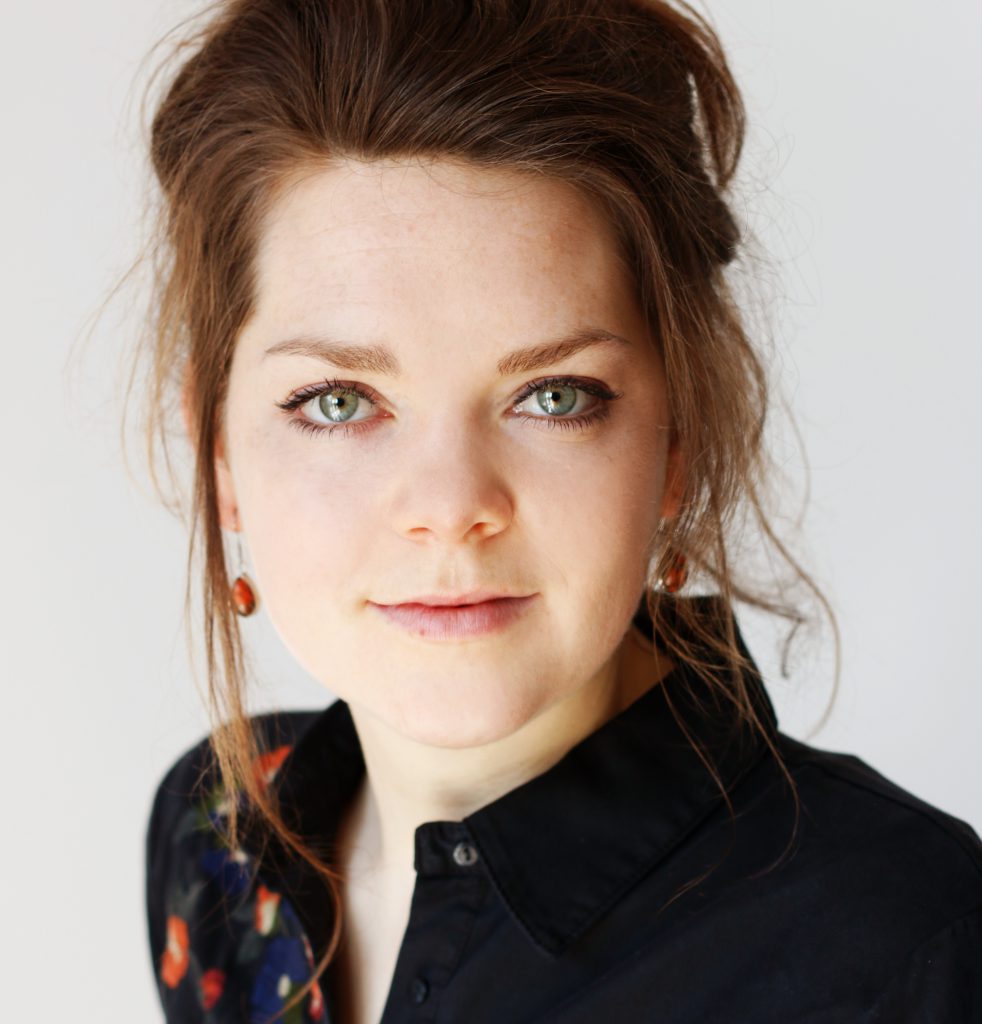 Leona Pröpper is a student of Area Studies Asia/Africa at Humboldt-Universität zu Berlin. Her interests include Indonesian politics, labour activism, and civil society. She is currently working on her Bachelor's thesis on transnational activism of Indonesian female migrant domestic workers. In addition to her scholarly interests, Leona is a board member of Watch Indonesia!
Lea Ebeling
Student Research Assistant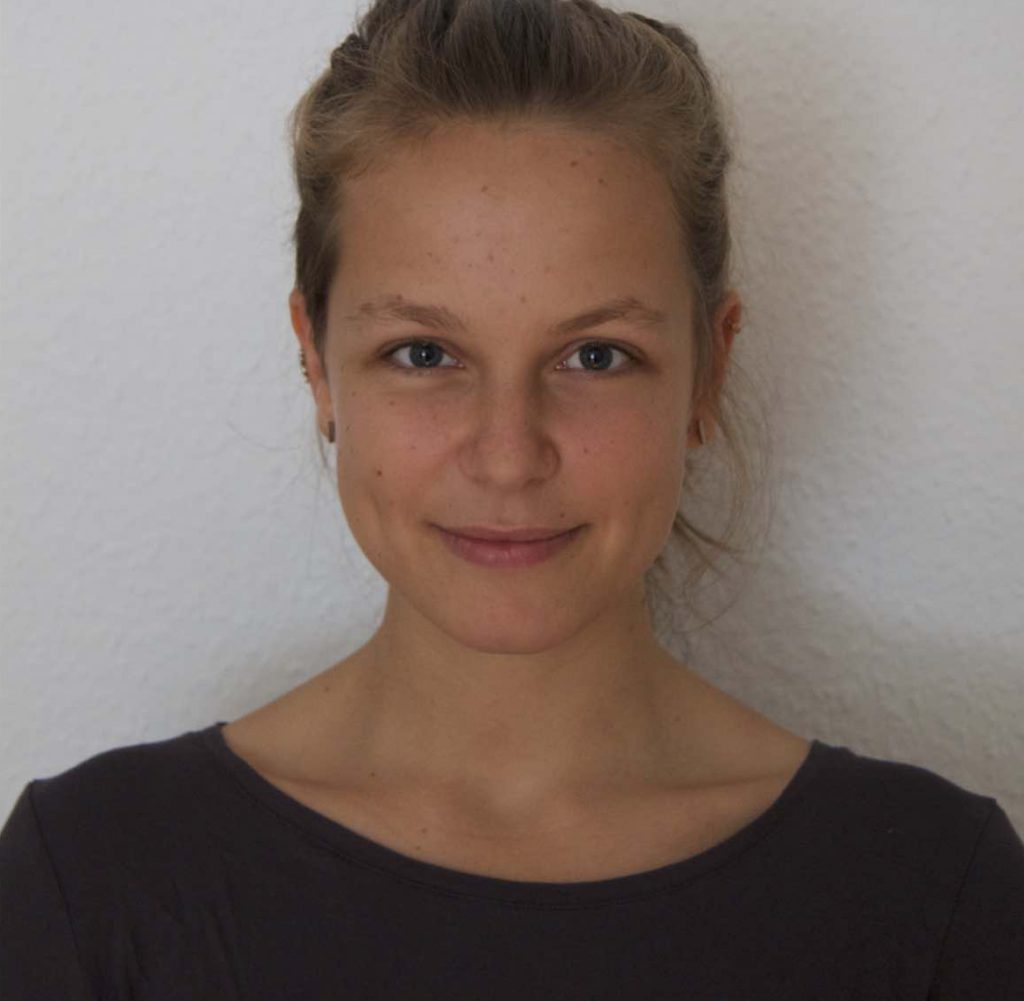 Lea Ebeling is an MA student of Modern South- and Southeast Asian Studies at Humboldt-Universität zu Berlin. After finishing her BA degree in European Ethnology and Area Studies Asia/Africa, she spent 9 months in Bacolod City and other locations in the Philippines, volunteering as a human rights observer for the International Peace Observers Network (IPON) and independent blogger for taz blogs. At the Institute of Asian and African Studies, she is also a member of the Philippine Studies Series Berlin.