Saskia Schäfer
Head of Research Group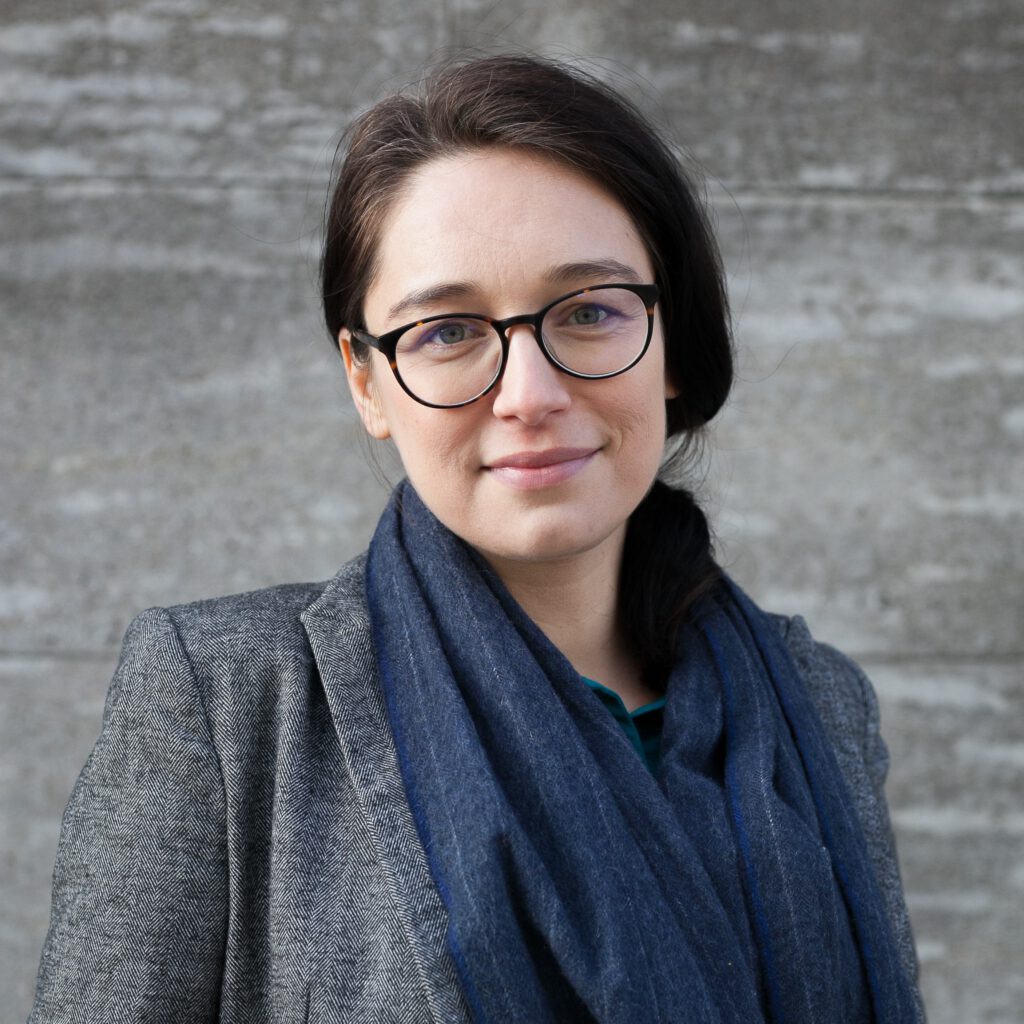 Saskia Schäfer's research focuses on politics and religion. She has held post-doctoral positions at the Weatherhead East Asian Institute and the Institute for Religion, Culture, and Public Life, both at Columbia University, and at the Chinese University of Hong Kong. She received her Dr. phil. in political science from the Otto-Suhr-Institute of Political Science at Freie Universität Berlin in collaboration with the multidisciplinary Graduate School "Muslim Cultures and Societies." She is currently preparing a manuscript on religious freedom and orthodoxy in Indonesia.
image © Mareike Stoll
Zeynep Balcioglu
Postdoctoral Researcher


Zeynep Balcioglu works as a postdoctoral researcher for the SIDIT project. She earned her Ph.D. from the Department of Political Science at Northeastern University in 2021. Her research focuses on multi-level governance structures, social services, and assistance provisions for refugees and immigrants, local bureaucracies, and international humanitarian organizations. She holds a BA in Political Science and International Relations from Boğaziçi University and an MA in Global Ethics and Human Values from King's College London.
Mutmainna Syam
PhD Candidate/Research Assistant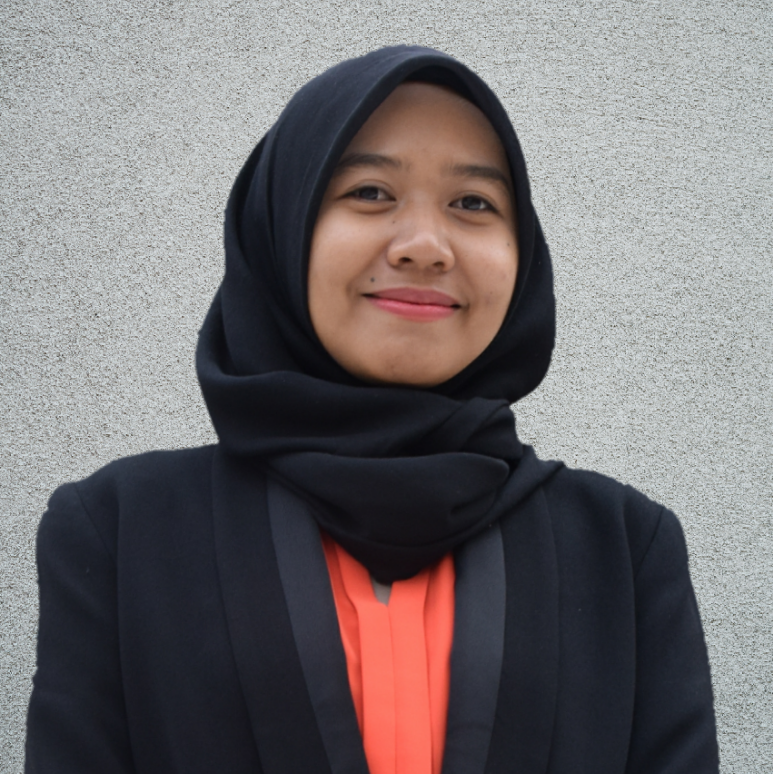 Mutmainna Syam holds a M.A. in International Relations from Gazi University, Turkey. While studying in Turkey, she also worked for the Indonesian Embassy in Ankara as a Political Analyst Assistant. She is currently conducting research about religious authorities and democracy in the education sector in Indonesia.
Dissa Julia Paputungan
PhD Candidate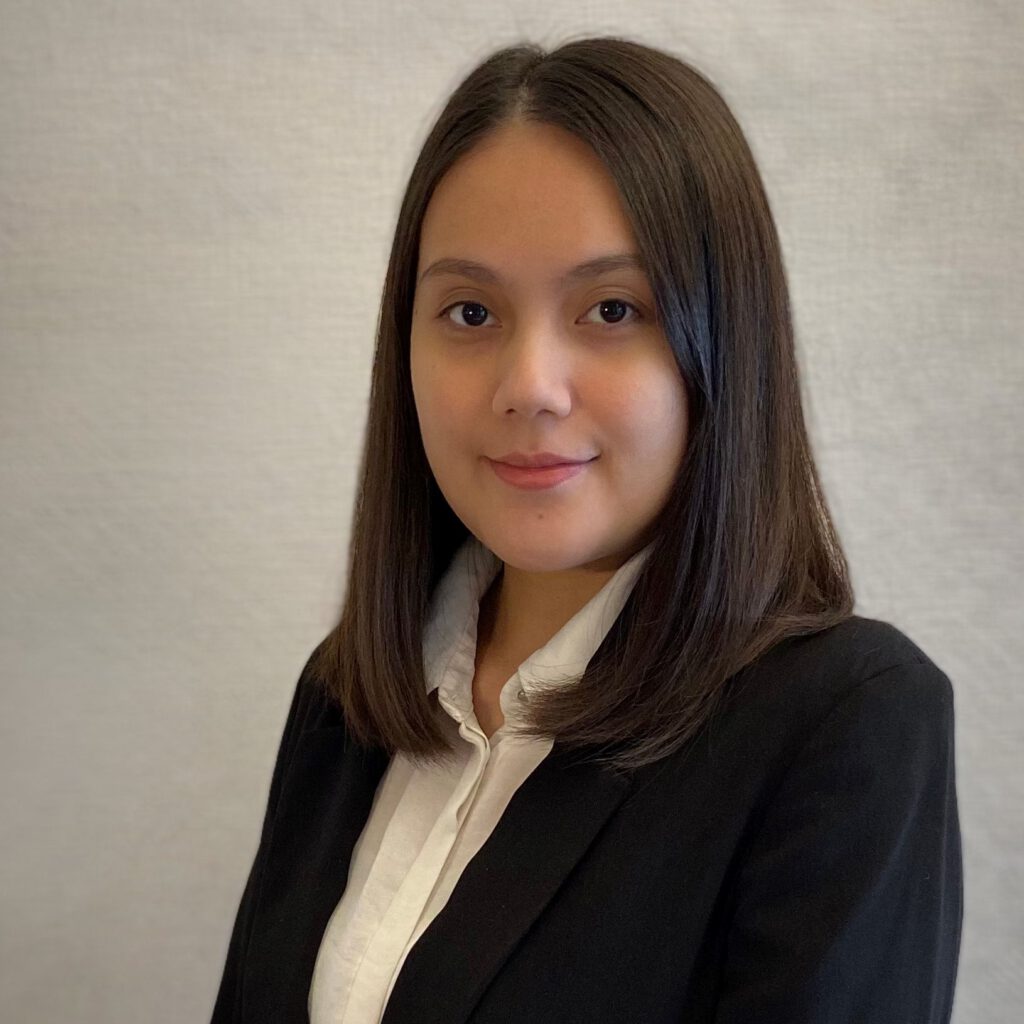 Dissa Julia Paputungan received her M.A. in political science from Osnabrück University. Her research interests include public policy, civil society, and the use of social media. She is currently conducting her PhD research about intolerance and civil society organizations in the education sector in Indonesia. Her PhD research is funded by the Konrad Adenauer Foundation.
Ela Ezgi Benli
Student Research Assistant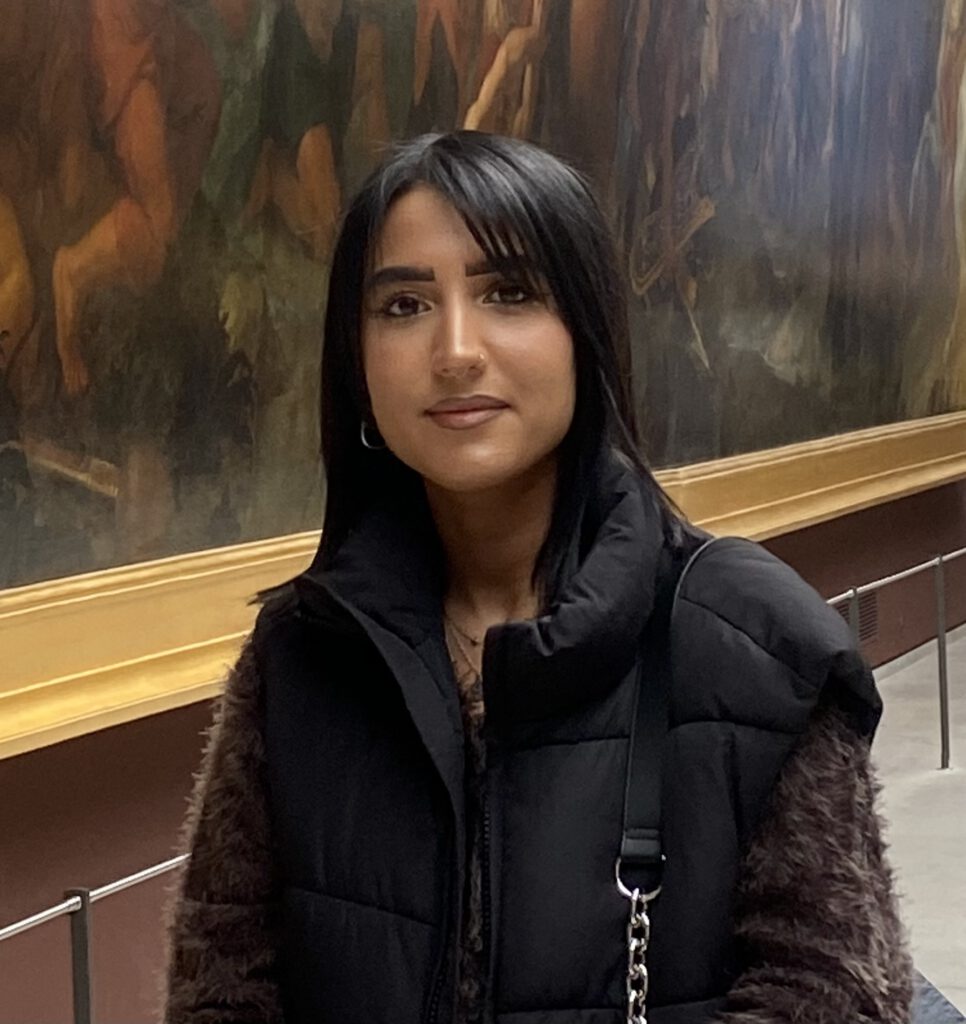 Ela Ezgi Benli studies Global History (M.A.) at Humboldt Universität zu Berlin. Her main interest is women's rights activism in Muslim countries and her regional foci are the Middle East, East Africa, and Indonesia. In addition to her studies, Ela pursues anti-racism work and is active in Kurdish and Turkish women's rights organizations.
Bahar Çatı
Student Research Assistant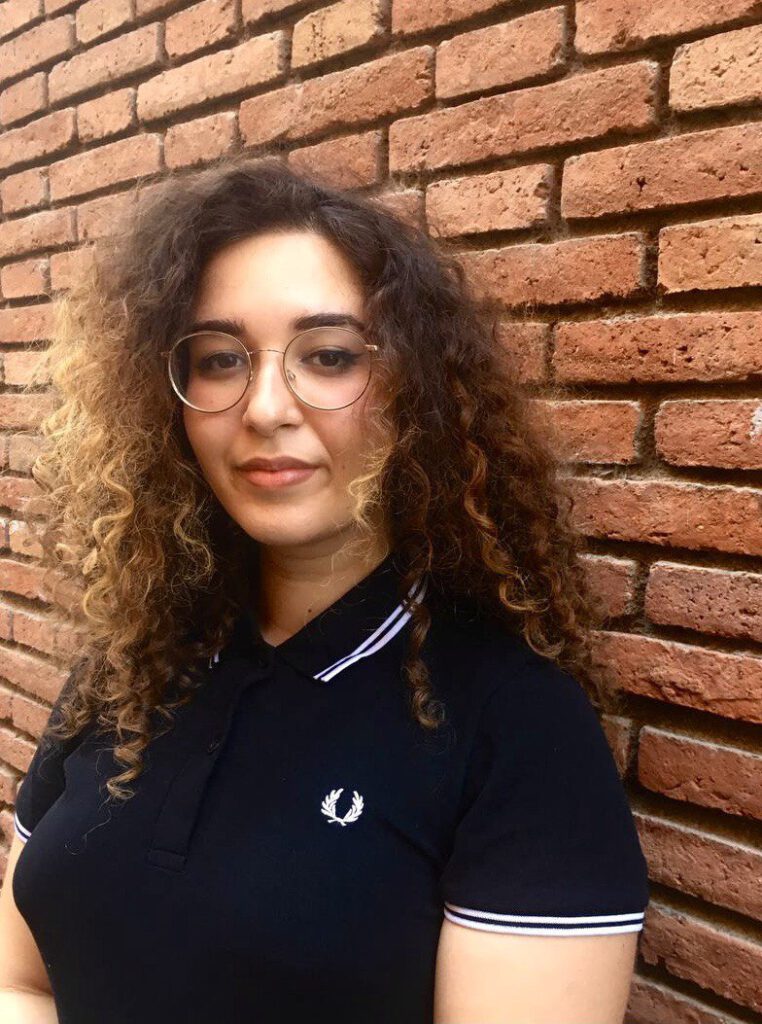 Bahar Çatı studies Social Sciences at the Humboldt University in Berlin. Her academic focus is on global feminist movements and Islamism. She also works on nation-building in the Middle East, especially in Turkey and Kurdistan, and contributions made to nation-building by the respective diasporas in Germany. She has been a Rosa Luxemburg Foundation fellow since 2020.
Interns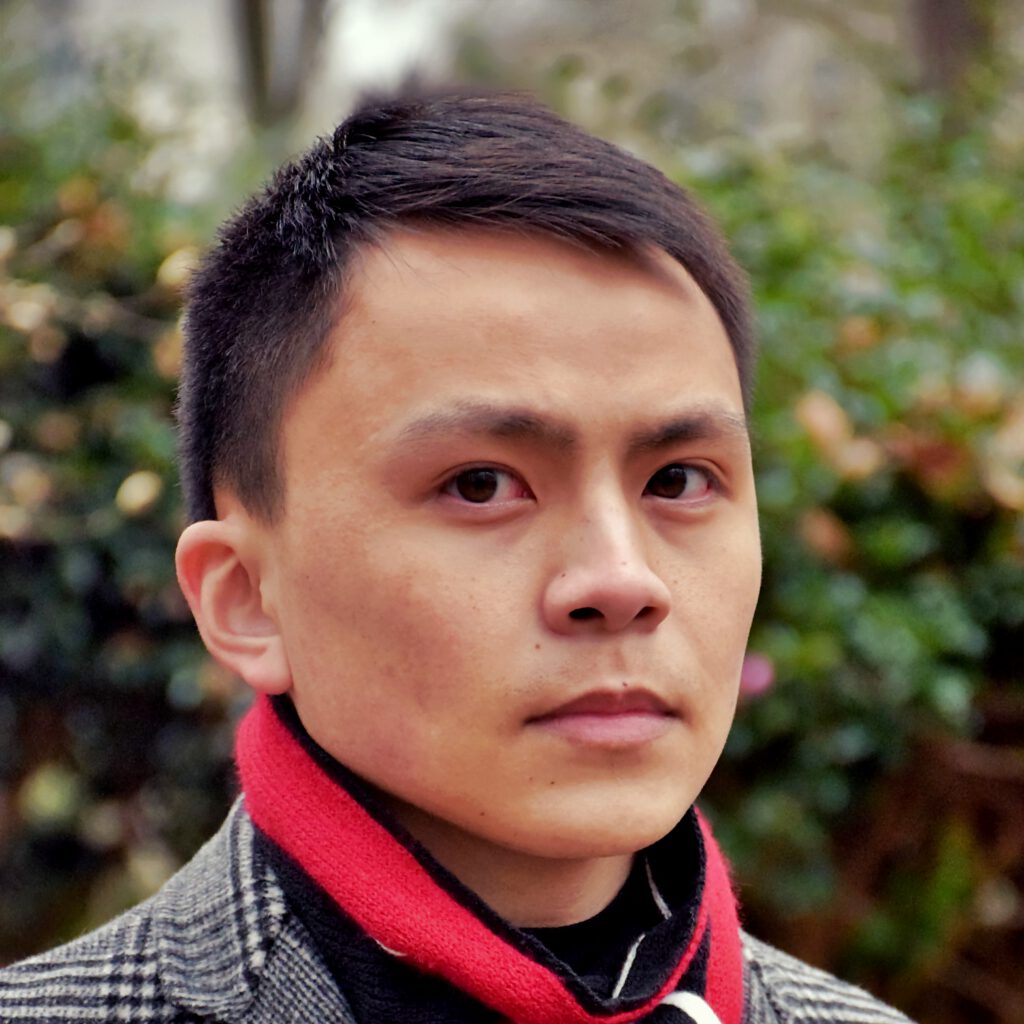 Bryan Christopher Tan is a Master's student in Sociology and Political Philosophy at Université Paris Cité in France. His research interests include censorship, multiculturalism, and their effects on the Malaysian culture industry. He holds a joint MA undergraduate honours degree in English Language and Literature from the University of Edinburgh.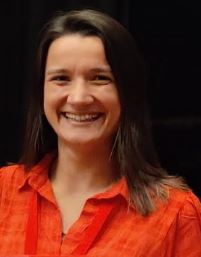 Fatma İhtiyar is currently pursuing a Master's degree in the German Turkish Program in Social Sciences, a joint program between Humboldt University and the Middle East Technical University. She is supported by a scholarship by the German Academic Exchange Service. İhtiyar holds a B.A. in Sociology from the Middle East Technical University and an M.A. in "Measurement and Data Analytics" from Anadolu University. She also works for the "Belediye Gazetesi," a weekly publication for CHP local governments in Turkey. Her main area of interest is migration, with a special focus on inclusion and social cohesion. Fatma İhtiyar was the president and an instructor in the Order Behind Chaos (OBC) Family Hip Hop Dance Crew at METU.
External collaborators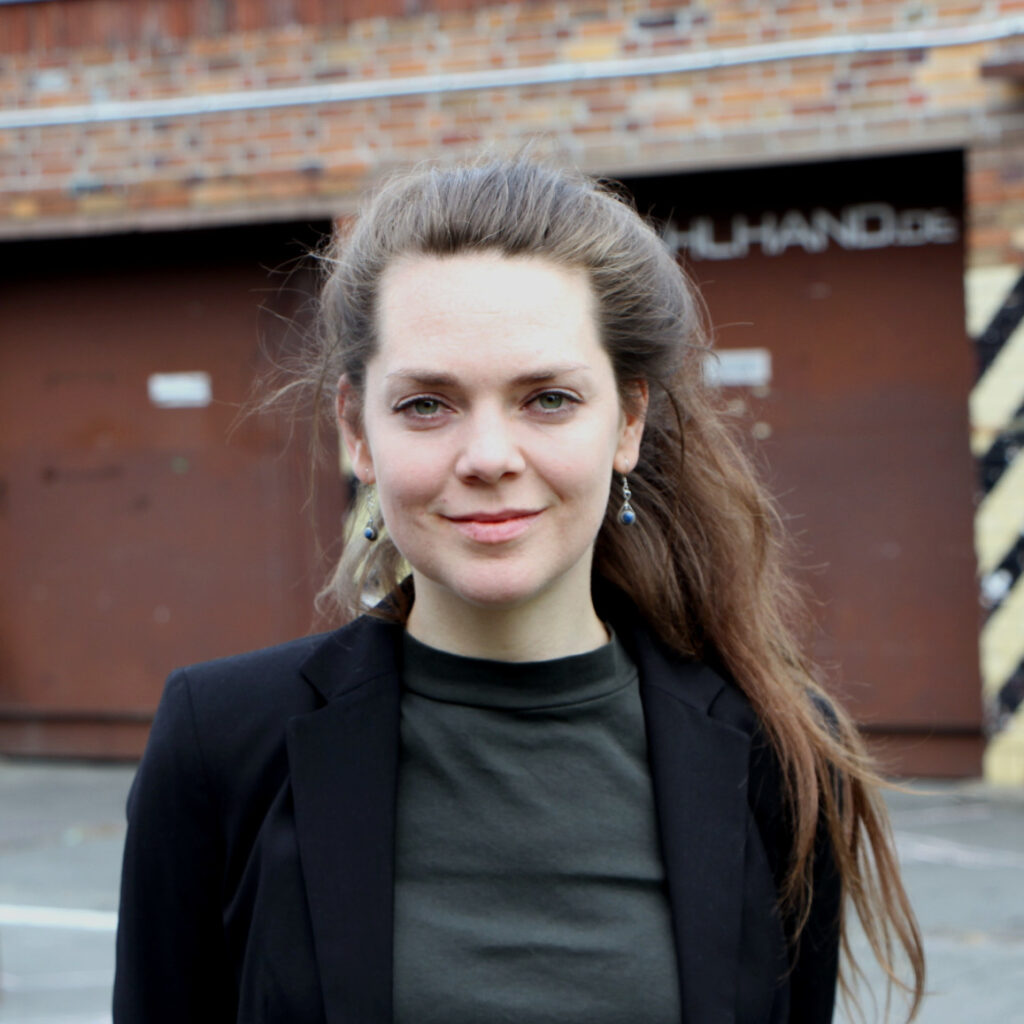 Leona Pröpper works as a One World Promoter with the human rights organization Watch Indonesia! and collaborates with SIDIT on urban development and civil society.


Nadira Chairani received her B.A. degree in Anthropology from the University of Indonesia. Her research focuses on issues of gender and sexuality diversity, child marriage, teenage pregnancy, and FGM/C. Currently, she collaborates with SIDIT and the RePLITO research project on religious feminism and political homophobia.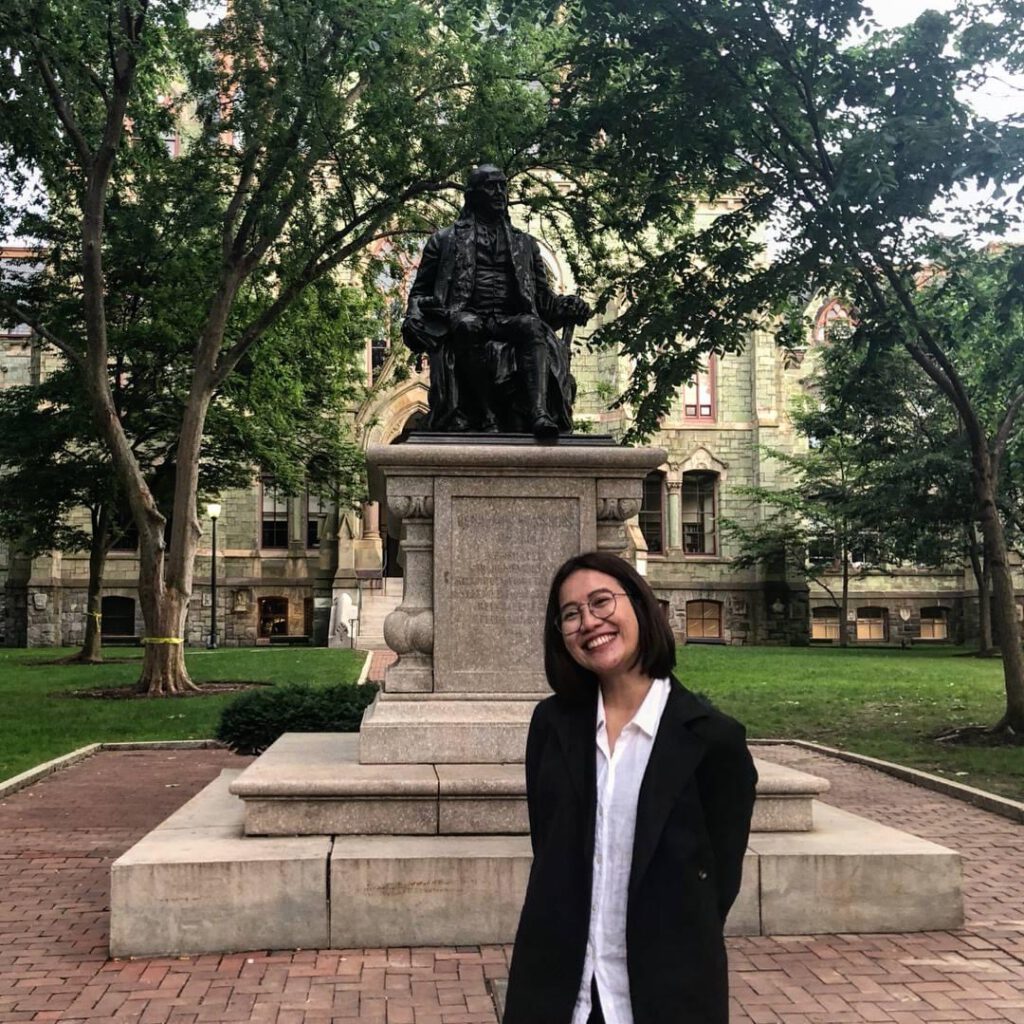 Petsy Jessy Ismoyo is a lecturer in the International Relations Study Program, Faculty of Social and Communication Sciences, Universitas Kristen Satya Wacana (UKSW), Indonesia and a researcher at the Center for the Study of Religion, Pluralism, and Democracy (PusAPDEm). She holds a BA in French Studies and MA in European Studies from Universitas Indonesia (UI). Her research interest focuses on culture, gender, and religion. Jessy joined our work group as part of a fellowship with the Institut für Auslandsbeziehungen (IFA).
Former members and former guest researchers
Marisa Chávez Gómez (Intern, Humboldt Internship Program, June 2022-September 2022)
Muhittin Ahmedoğlu (Research Assistant, February 2020-May 2022)
Mehmet Keserli (Student Research Assistant , March 2021-March 2022)
Amalie Ravn Østergaard (Intern, Humboldt Internship Program, July-August 2021)
Büşra Nur Beşir (Intern, Erasmus Internship Program, July-August 2021)
Joseph Black (Intern, Humboldt Internship Program, May-July 2021)
Lea Ebeling (Student Research Assistant, August 2019-April 2021)
Prof. Merlyna Lim (Guest Researcher, September-October 2019